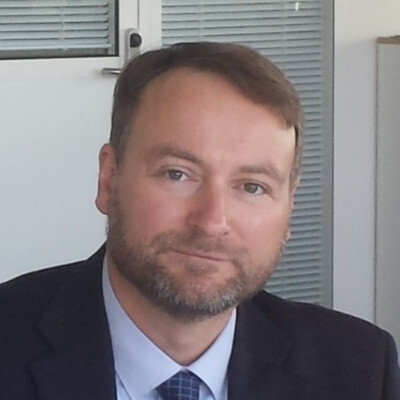 Position
Executive Director
Corporation
DONA Foundation
Address
C/O Universitée de Genève
Rue du Général-Dufour, 24
1204 Genève, Switzerland.
Christophe Blanchi has 25 years of experience working on distributed systems with a focus on information management and computer security fields. As Executive Director of the DONA Foundation, his focus has been on the development of the Digital Object Architecture and its various systems and components and on its adoption in a wide range of projects within both public and private organizations. He is Executive Director at the DONA Foundation and is responsible for its day-to-day operations. He oversees the administration of the Global Handle Registry, and promotes the use and application of the Digital Object Architecture.