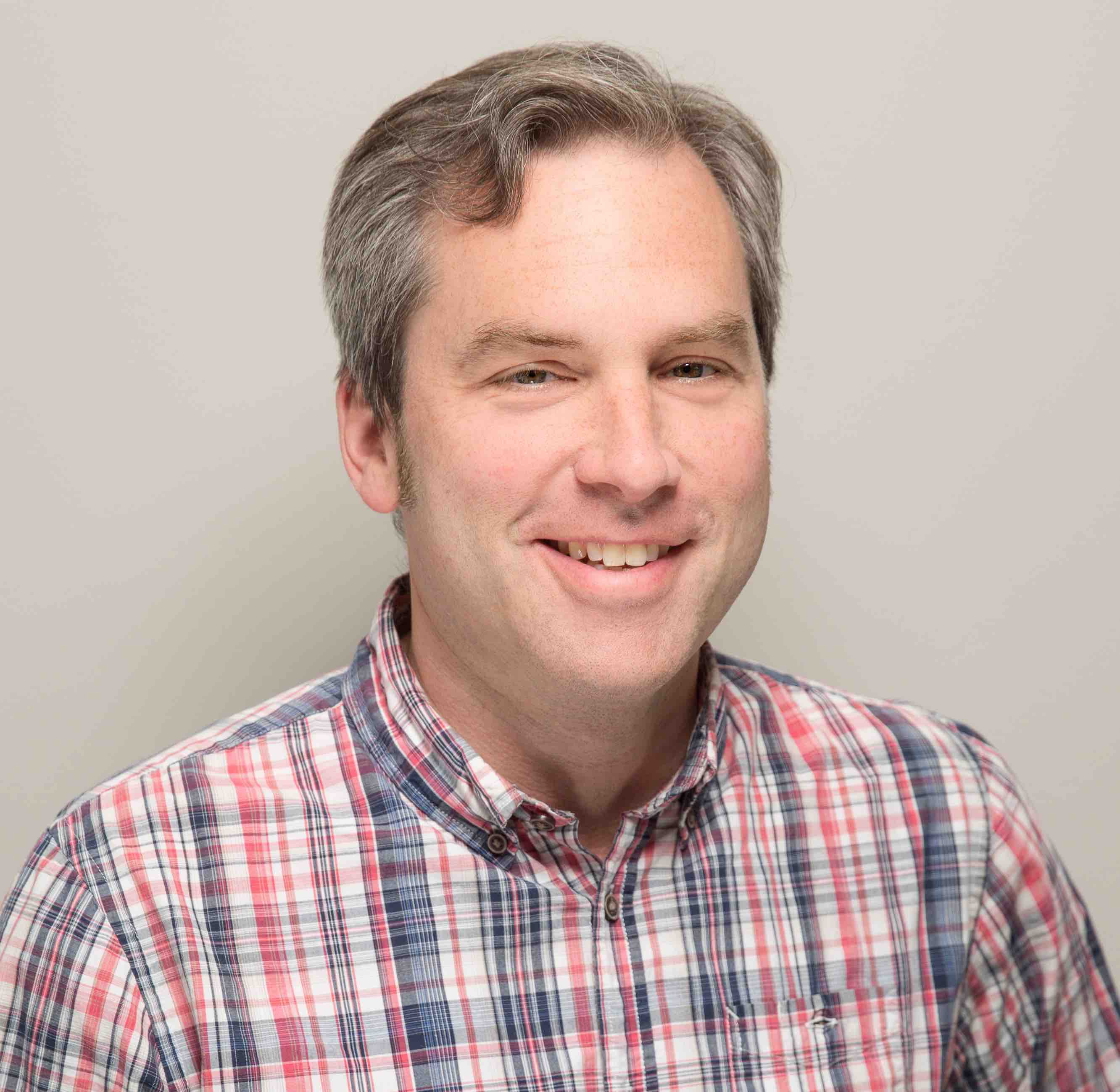 Address
Oxford, United Kingdom
Ed Pentz became Crossref's first Executive Director when the organization was founded in 2000 and he manages all aspects of the organization to ensure that it fulfills its mission to make scholarly content easy to find, link, cite and assess. Ed is also on the ORCID board of directors and Treasurer of the International DOI Foundation.
Prior to joining Crossref, Ed held electronic publishing, editorial and sales positions at Harcourt Brace in the US and UK and managed the launch of Academic Press' first online journal, the Journal of Molecular Biology, in 1995.
Ed has a degree in English Literature from Princeton University and lives in Oxford, England.